Hi everyone! I'm Stephanie from SomewhatSimple.com, and I am excited to be part of the Books Alive series today! One of my very favorite books of all time is If You Give a Mouse a Cookie, by Laura Numeroff. I remember my school librarian reading this book to my class when I was in elementary school. I loved it so much I checked it out from the library again and again and again. It wasn't until I was in college that I finally purchased this book for my own personal library, and now my kids and I continue to read it all the time.
Last week I decided to have our own "Mouse and Cookie" day with my 2 youngest kids. We colored pictures and we made delicious cookies — just like the little mouse in the book. If you're looking for a simple Chocolate Chip Cookie recipe, this one is no-fail and tastes amazing!!!
EASY CHOCOLATE CHIP COOKIES
Ingredients:
1 cup softened butter
1/2 cup granulated sugar
1 1/2 cups firmly packed brown sugar
2 large eggs
2 1/2 tsp. vanilla
2 1/2 cups all-purpose flour
3/4 tsp. salt
1 tsp. baking powder
1 tsp. baking soda
18 ounces semi-sweet chocolate chips
Directions:
The key to these cookies is not to bake them past the recommended 10 minutes. That way, after cooking they are nice and chewy.
Preheat oven to 350.
In a large mixing bowl, cream together the butter, sugars, eggs and vanilla.
In another bowl , mix together the flour, salt, baking powder and baking soda .
Combine the wet and dry ingredients.
Stir in chocolate chips .
With your fingers, place golf ball sized portions 2 inches apart on an ungreased cookie sheet.
Bake 9-10 minutes or just until edges are light brown.
Grab a cookie and your favorite book and enjoy!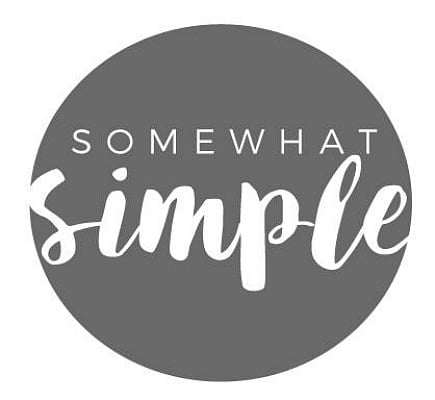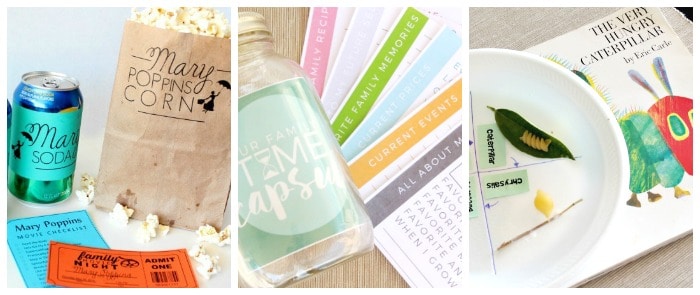 We have plenty of fun activities you can do with your kids on SomewhatSimple.com. Take a look at a few of our favorites: Mary Poppins Family Movie Night || Family Time Capsule Free Printables || Butterfly Life Cycle Activity
Be sure to follow me on social media… Facebook || Pinterest || Twitter || Instagram || YouTube
Title:
Books Alive: If You Give a Mouse a Cookie
Last Updated:
June 26, 2021